Creative graphics are used to enhance learning and aid retention.
Formative Assessment is available at the end of each module to assure effectiveness of learning.
Training and assessment results are recorded in real time.
Learning progress is recorded.
Certificate of Completion are generated.
---
Cost of acquiring knowledge is significantly lower than conventional instructor led training.
Accessibility to learning is 24/7 – at any location where there is adequate broadband connectivity.
The learning experience is self-paced, taken as required, at a time convenient for the learner.
Learning management is part of the package.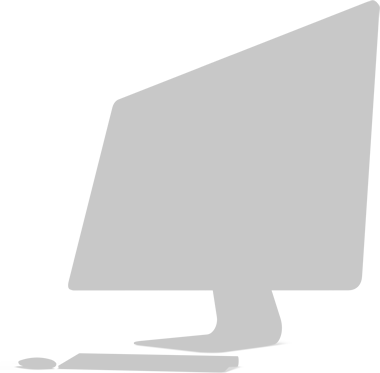 Subject matter may be revisited after the initial learning event to further support knowledge retention.
Transfer of knowledge is consistent, verifiable and uniform – eliminating the differences in knowledge transfer associated with different instructors.
Facilities to connect Learners with Subject Matter Experts can be incorporated into the LMS.